White point collar with interchangeable bow tie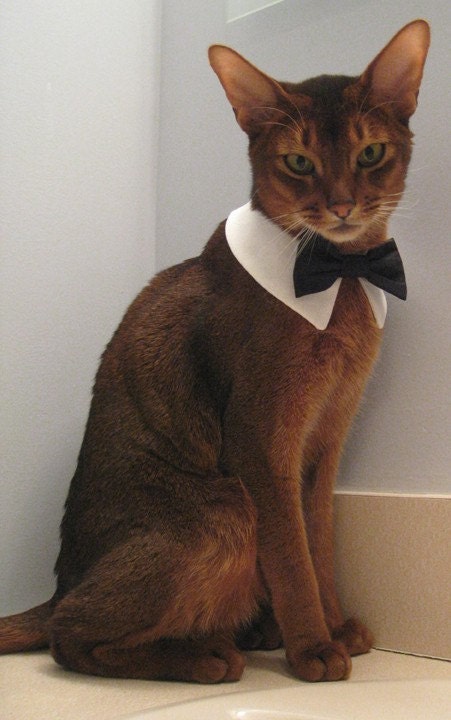 Cat Girl - Art Print - A4 Size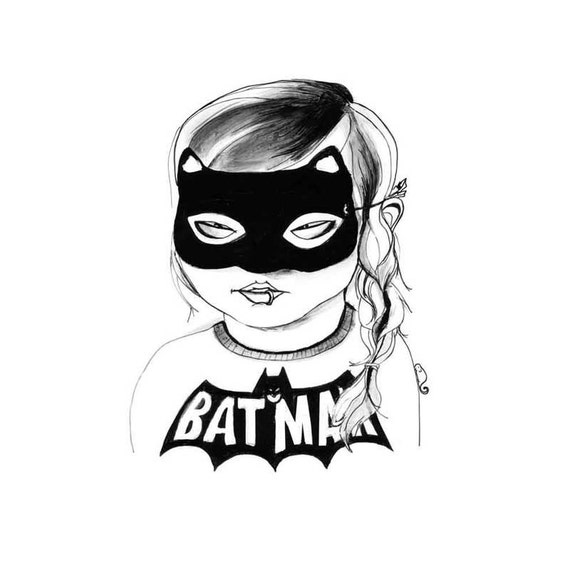 Cute Kitty Tee. Black and Gray. Large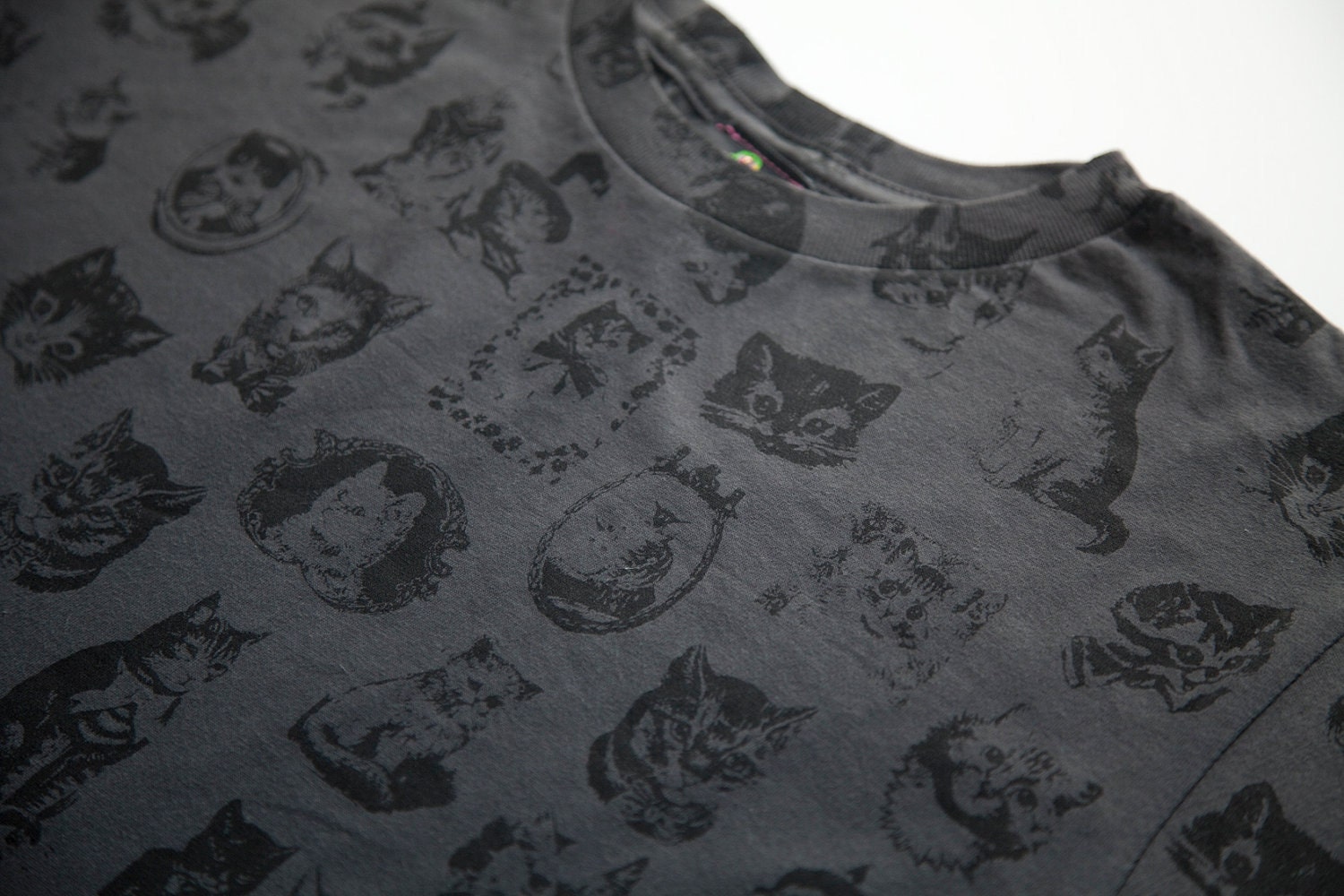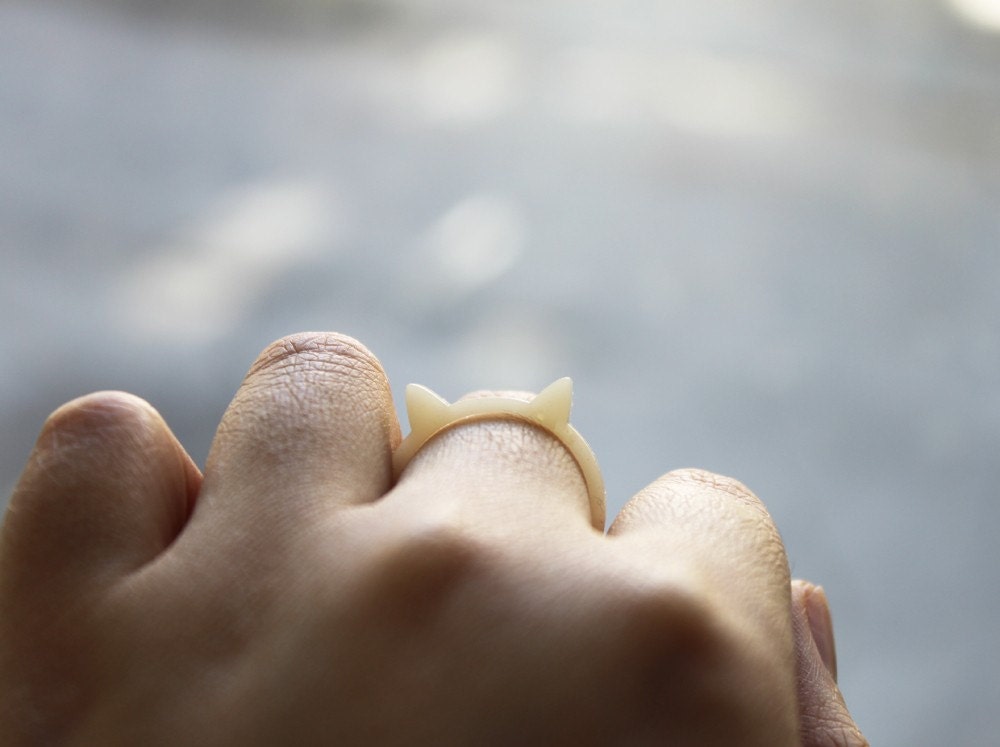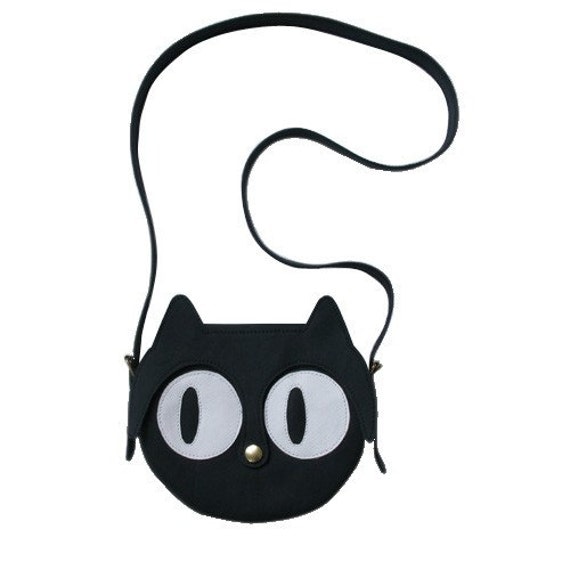 The Sleeping cat Pullover Oversize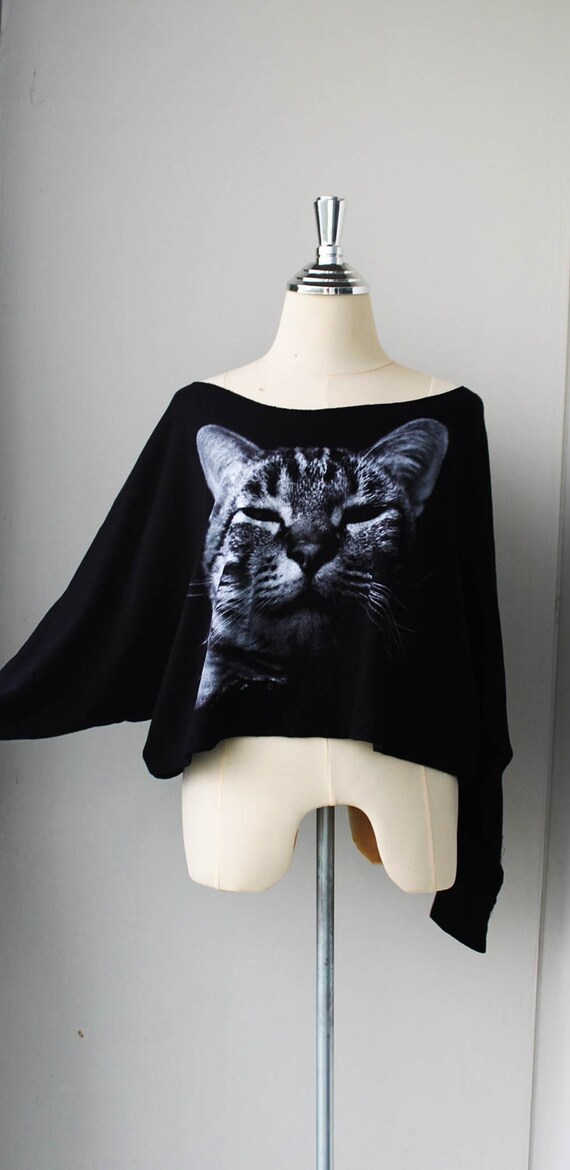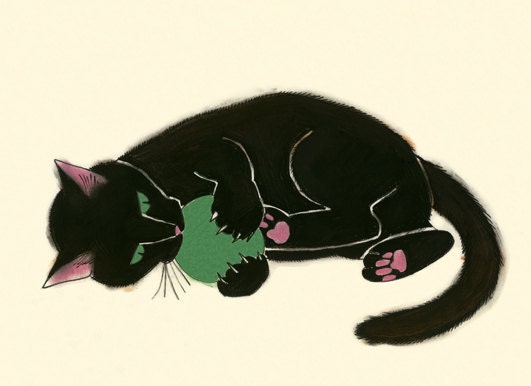 This cat thing is not going away, so why not cuddle it like the cute kitten it is?
It's everywhere!!
From Jason Wu for Target, to the world of high fashion, to kitch, to retro nostalgia.
These picks are some of my favorite feline themed finds from Etsy.
I have to say the cat as a graphic image is pretty hard to resist.
Meow.
xoxo